Welcome to Vintage Mego, a bi-weekly discussion of Mego toys produced during their "Golden Age" also known as our childhood.
This week's installment serves as an introduction to the series and also, a discussion of your "Gateway mego" the action figure that saw you become a collector.
Tell us us what your "Gateway Mego" was in the comments below or at our forums:
Mego Meet 2019 is this June with special guest Marty Abrams! Save the date!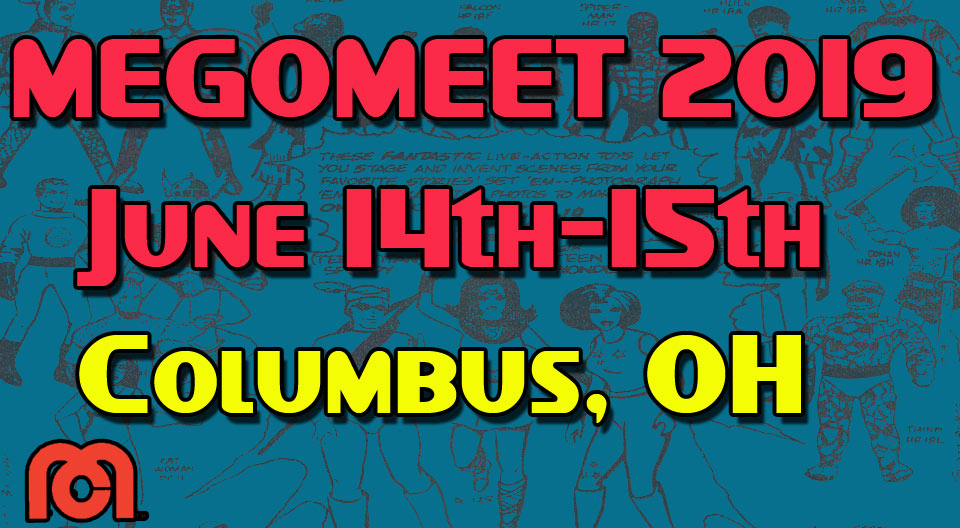 Shop for Mego on Ebay and each click supports us a little bit, thanks!