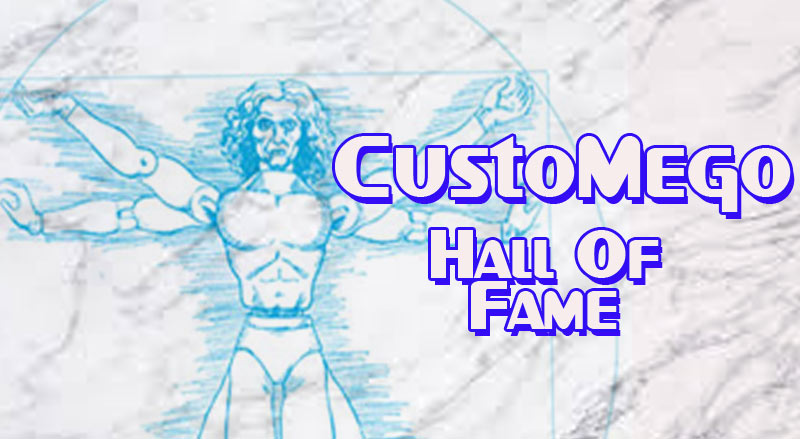 Megomuseum.com is proud to announce the creation of the Mego Museum Customego Hall of Fame.
Since its inception in 1997 Megomuseum.com has featured thousands of custom Megos created by hundreds of Mego customizers. Armed with leftover parts, acrylic paints, Sculpey, and the mission to "fill in the gaps" in the lines Mego made legendary, customizers have played a vital role in the hobby reaching its enormous popularity and are the inspiration for the Re-Mego Renaissance we are experiencing today!
The Mego Museum seeks to recognize and honor these legendary customizers AND customs of the hobby. So, without further adieu we present the inaugural Customego Hall of Fame class of 2018:
READ THE LIST IN THIS WEEK'S MEGO MUSEUM NEWSLETTER

Shop for Mego on Ebay and each click supports us a little bit, thanks!

Let us know on our forum, twitter account or our facebook page,
Discuss this on the Mego Museum Forums!