MegoMuseum member Confessional added to his amazing CustoMego series of figures based on the "Return to the Planet of the Apes" animated series. Behold his spot on Solider Ape.
http://megomuseum.com/community/showthread.php?128819-Return-to-the-Planet-of-the-Apes-%96-Soldier-Ape
CustoMego Facebook Page
CustoMego Facebook Group
CustoMego Instagram
#customego #custommego #mego #planetoftheapes #megomuseum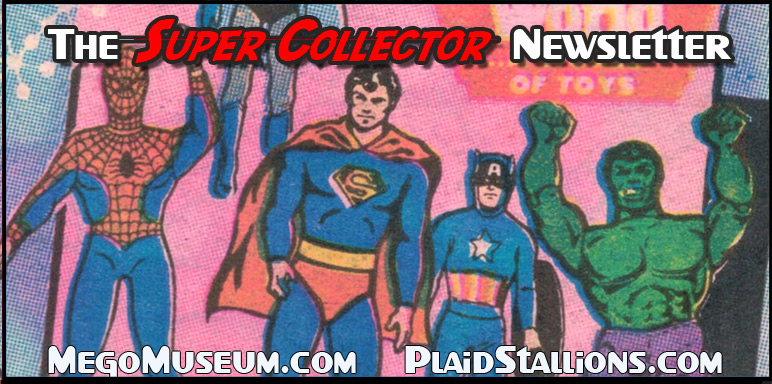 The PlaidStallions Polyester Pals have arrived and come in green and orange. Be the first kid in the sandbox with our Podcast mascots!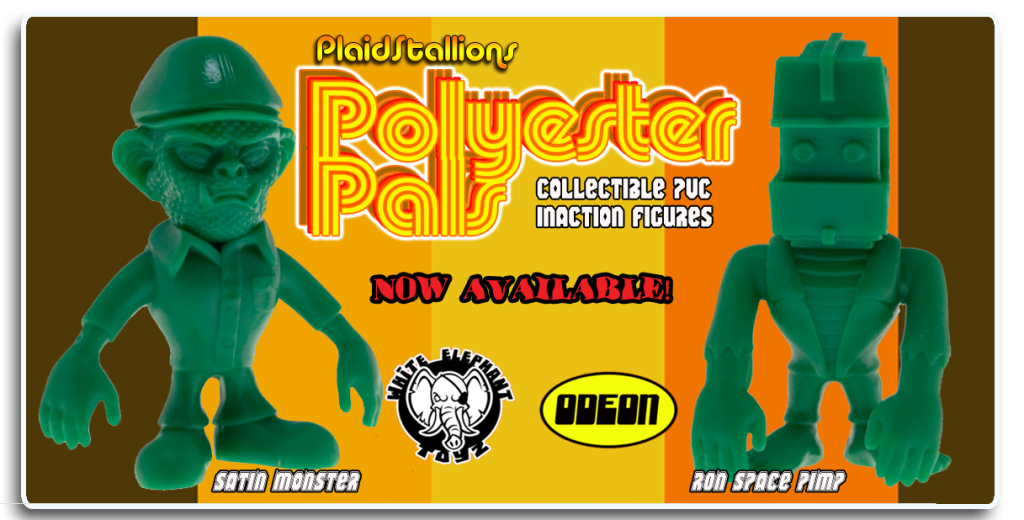 Our latest book is "Knock-Offs: Totally Unauthorized Action Figures" a love letter to cheeky copyright-infringing toys. You can get this new book via the PlaidStallions Shop, On Amazon (Affiliate Link) or eBay (eBay Link)
FACEBOOK GROUPS FROM PLAID STALLIONS

Pod Stallions is based on our podcast and is one of the most fun groups on Facebook. Toys, Comics, Movies, TV, it's all up for grabs, and remember, folks, you keep the glass! If you like our show, then you have found your tribe.

Mego Knock Off Headquarters– The leading group discussing 70s Dime store knock-offs and bootleg action figures, we talk vintage toys and not others. We know the difference between Astro Apes and Action Apeman.  It's a fun group where we talk about Lincoln Monsters, AHI, Mighty Gary, Tomland, Bogi, Demo Man, Mortoys, and other generic greats.
CustoMego Planet of the Apes