The Gillman is loose!
We've been granted early access to one of the most talked-about Mego figures of the year, the Creature from the Black Lagoon. We not only de-card the Creature but also compare him to the earlier version released back in 2010.
Also coming this week: Mego Christopher Lee Dracula.
you can order the Creature at Entertainment Earth
https://www.entertainmentearth.com/s/mego/c?id=ME-002202116
Mego Ambassadors Facebook group:
https://www.facebook.com/groups/MegoAmbassadors/
MegoMania
https://www.facebook.com/groups/megomania/
You can Pre-Order Q and dozens of other Mego characters from Entertainment Earth, proud sponsor of the MegoMuseum!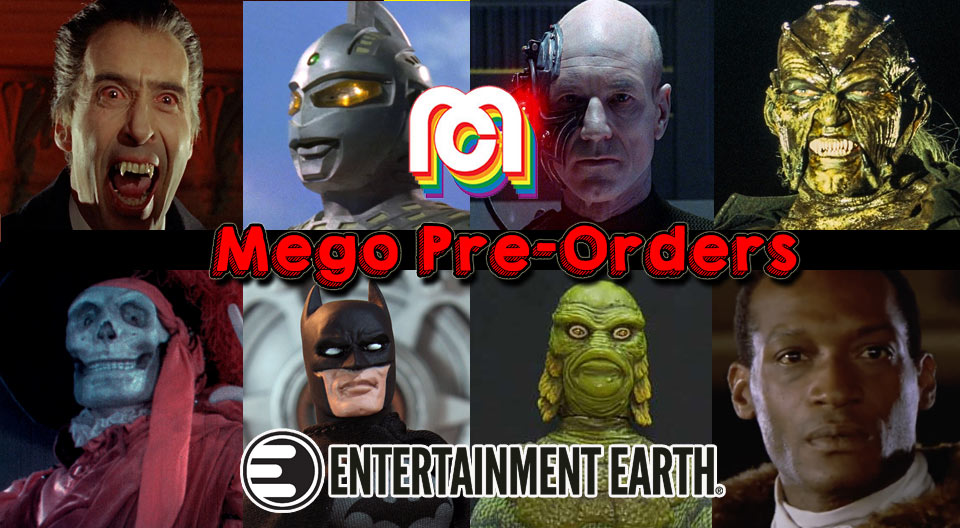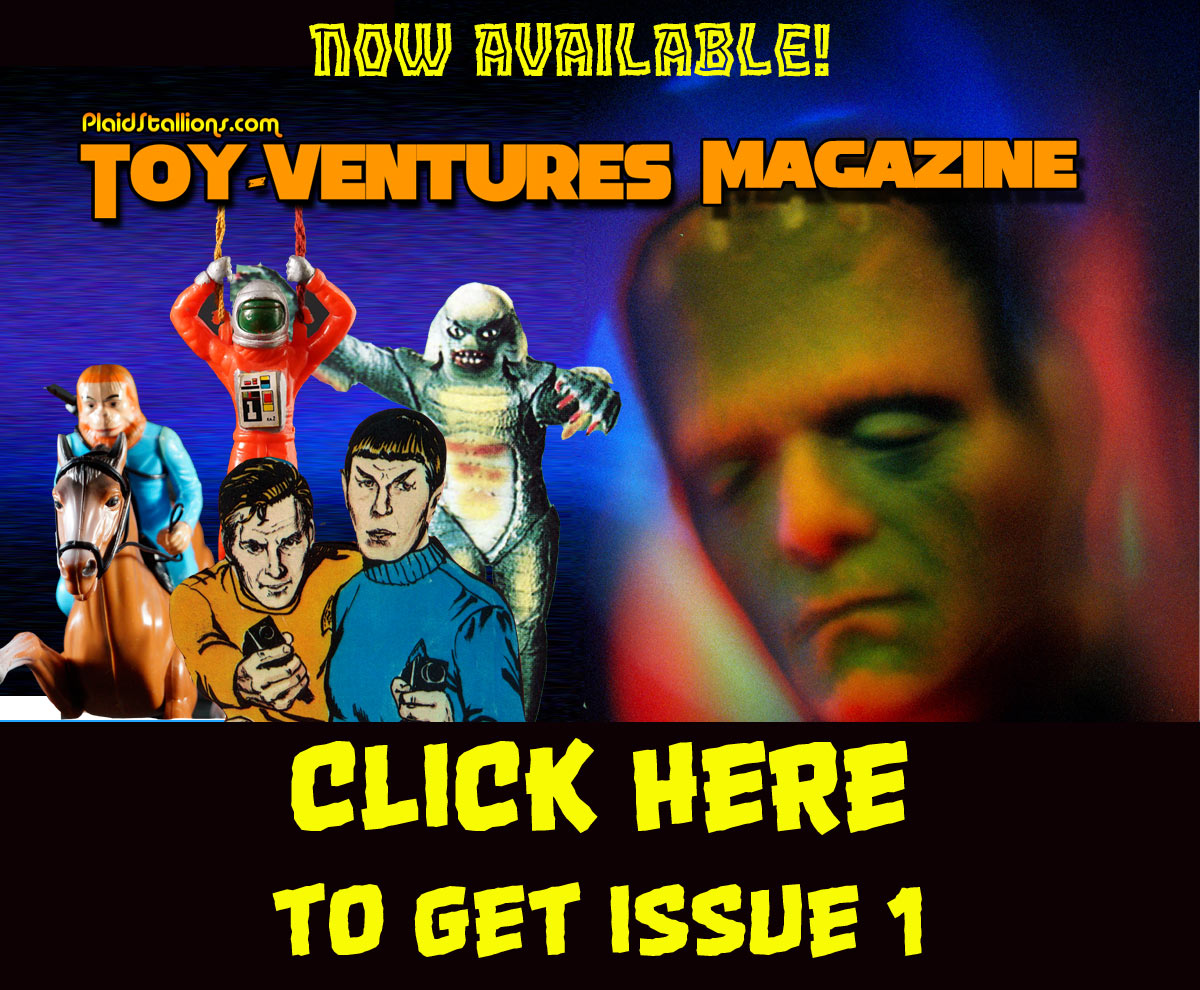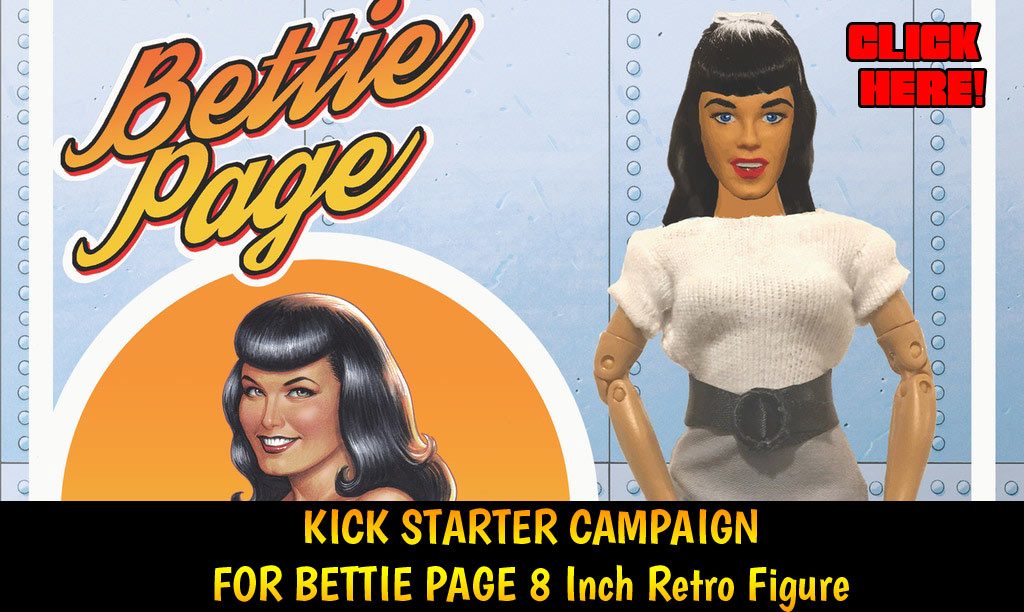 Subscribe to the MegoMuseum Newsletter here
MegoMuseum Links:
CustoMego Links
PlaidStallions Links
Friends of the MM: